Faculty Travel Grant Recipients
Academic Year 2019-2020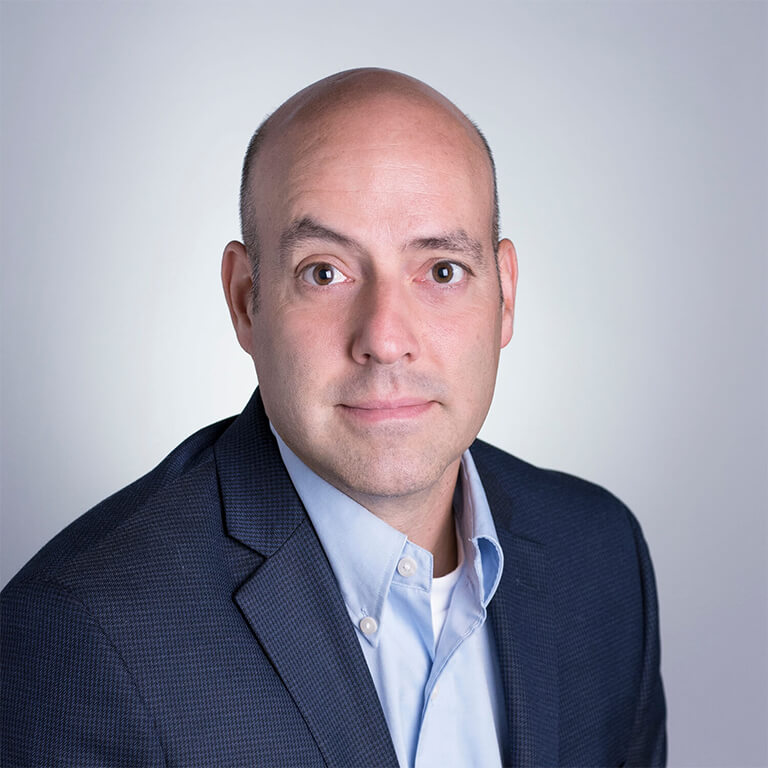 Prof. David Bosco
Associate Professor, International Studies Department (Hamilton Lugar School of Global and International Studies, Indiana University)
Project: "The Japanese Perspective on Ocean Governance"
With the support of 21JPSI's 2019-2020 faculty research travel grant, in December 2019 Prof. David Bosco made his first trip to Japan to conduct research as part of a larger book project on ocean governance and the law of the sea. During his time in Tokyo and Yokosuka, Prof. Bosco met with Japanese government officials at Kantei (Prime Minister's Office), the Foreign Ministry, and Japan Coast Guard to discuss maritime issues. While in Japan, he also participated in two conferences—one jointly sponsored by the U.S. Naval War College and Japan Maritime Self-defense Forces, and another at Chuo University. For the latter conference, Prof. Bosco served as the discussant for a presentation by Judge Shunji Yanai, who was appointed in 2005 as a judge on the International Tribunal for the Law of the Sea. Finally, he also interviewed private sector actors involved in relevant deep sea operations such as seabed mining. His research in Japan will be incorporated into his latest book project examining the evolution and durability of the current law of the sea regime, which is under contract with Oxford University Press.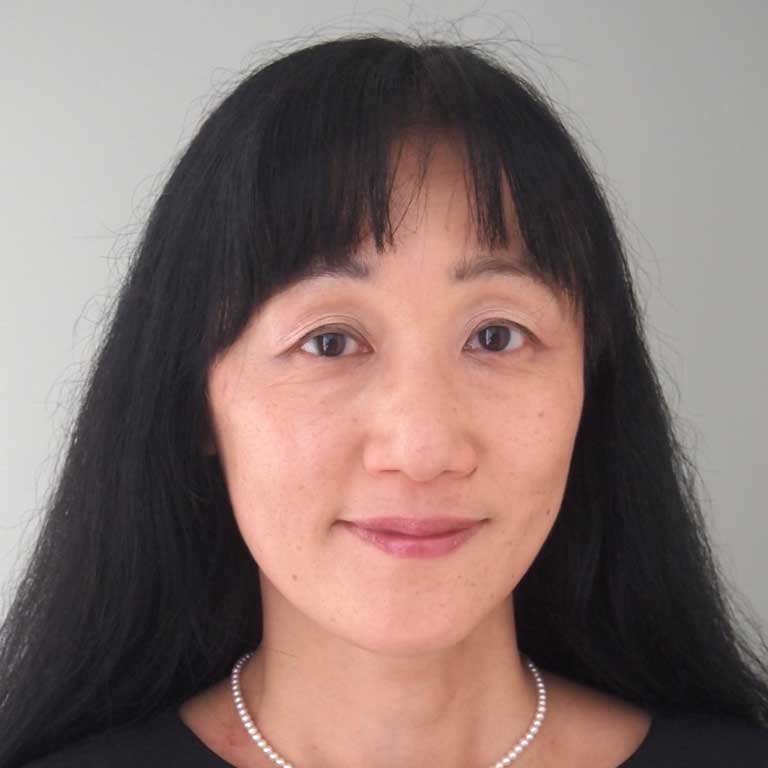 Prof. Izumi T. Harris
Associate Faculty in Japanese, Department of World Languages and Cultures (School of Liberal Arts, Indiana University-Purdue University, Indianapolis (IUPUI))
Project: "Historic interpretation of A-bombing: Confronting Memory and Identity" (原爆投下をめぐる歴史解釈 ―すれ違う記憶とアイデンティティ)
With the support of 21JPSI's 2019-2020 faculty research travel grant, during summer 2019 Dr. Izumi Harris traveled to Tokyo, Kyoto, and Hiroshima to conduct research on the historic representation of the 1945 atomic bombings, observe museum exhibits, interview A-bomb survivors, and attend the Chushikoku cultural anthropology conference at Hiroshima University. Based in part on her research, Dr. Harris wrote a research paper to be included in a forthcoming publication, created a new course on East Asian nationalism and cultural identity, and organized a conference and poster exhibition about the atomic bombings of Hiroshima and Nagasaki (the conference video can be found here). 
Academic Year 2018-2019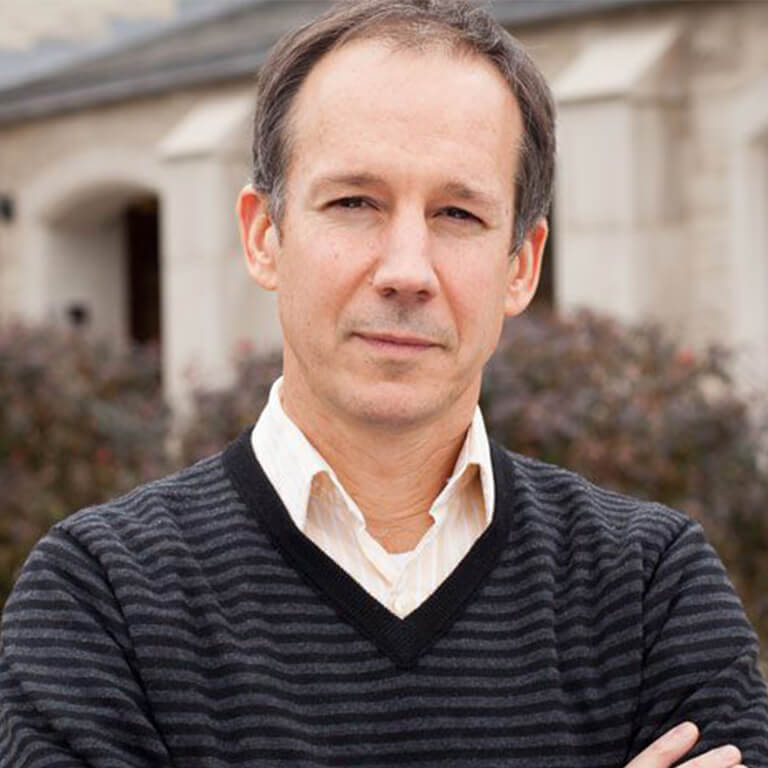 Prof. Joseph Coleman
Professor of Practice, Media School, Indiana University
Project: Japan's New Immigration Law, Japanese-Brazilians, and Lessons Learned from the 1990's
With the support of 21JPSI's 2018-2019 faculty research travel grant, Prof. Coleman, the Associated Press' former bureau chief in Tokyo,  traveled to Oizumi City, Gunma Prefecture to launch a research project about the successes and challenges of Japan's experience with immigration since the 1990s—including the impact of a new immigration law passed by the Japanese Diet. Prof. Coleman interviewed members of the community from various sectors, including businessman, musicians, and educators. His preliminary findings were published in an article in the Los Angeles Times in December.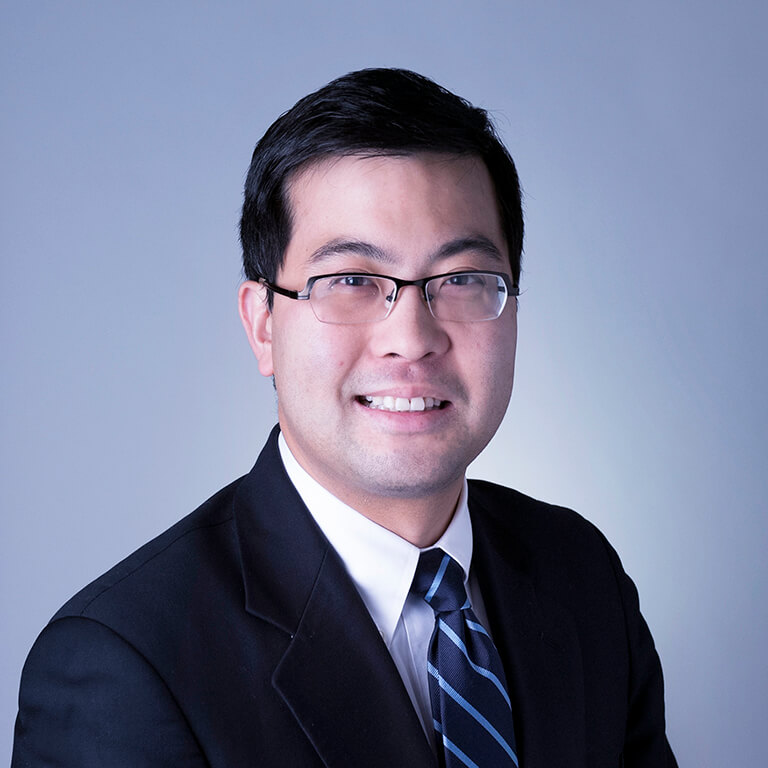 Prof. John Yasuda
Assistant Professor, East Asian Languages and Cultures Department (Hamilton Lugar School of Global and International Studies, Indiana University)
Project: Financialization in East Asia
With the support of 21JPSI's 2018-2019 faculty research travel grant, Dr. John Yasuda traveled to Tokyo twice to conduct interviews and identify archival materials on the development of the Japanese equities market. A major focus of his project is to explore the politics involved  in the development of the Tokyo Stock Exchange and to better understand the constellation of government policies, regulations, and state interventions that led to its rapid development and subsequent decline. This research is part of a larger project Dr. Yasuda is conducting on the process of financialization in relation to East Asia's major stock markets, and includes case studies from Japan, Korea, Taiwan, and China.